This is a custom-made item and will require some detailed measurements in order to fit you properly. This page will give you the information you need to give me the information I need.
I'll need 5 pieces of information which will be further explained:
1. Bust measurement (I can accommodate busts up to 48″)
2. Waist measurement
3. Torso measurement
4. Skirt length
5. Snugness preference
You have some work to do. You'll need a flexible tape measure and the help of a friend (FYI…females are better at this than males) to get accurate measurements.
In addition to your measurements, I'll also need your "Snugness Preference" as explained below. Please thoroughly read the following information.

Measurements I'll need:
1.  Measure bust at fullest part (do not go by bra size).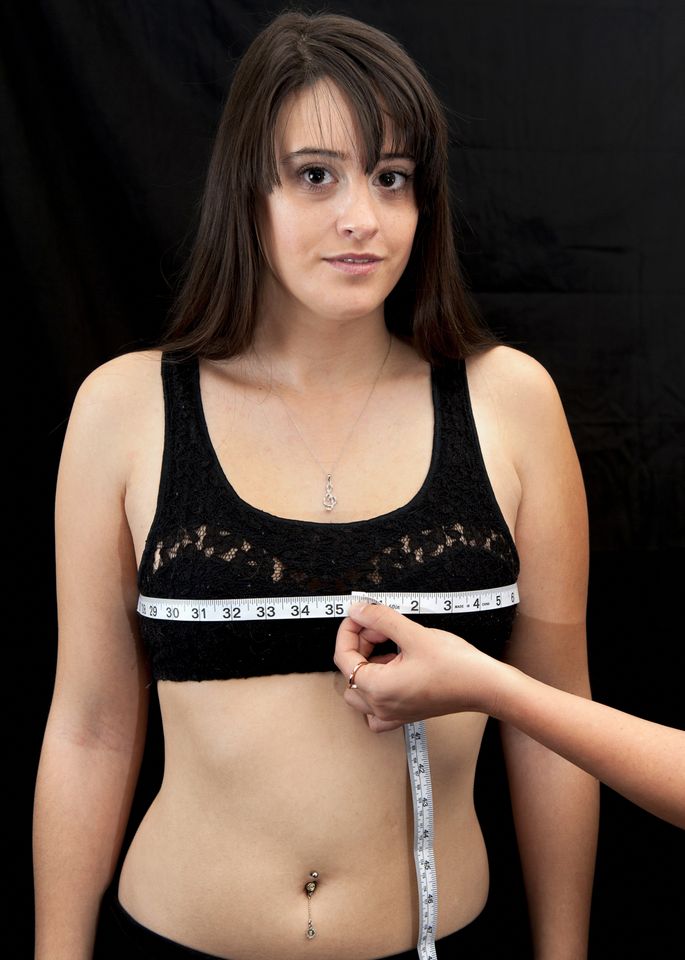 2.  Measure waist at smallest part.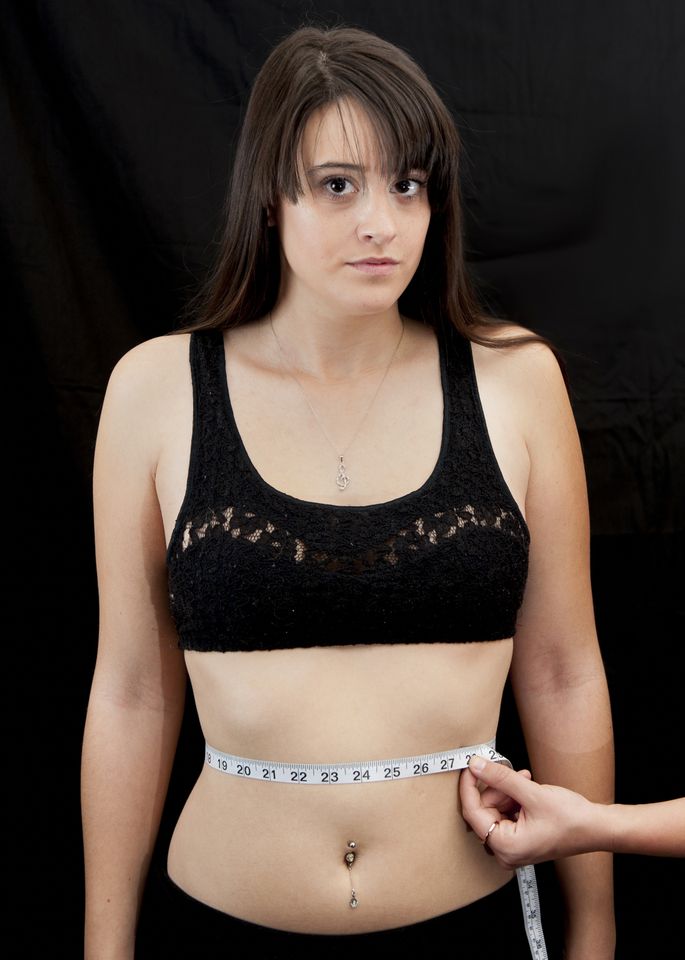 3.  For torso length place tape measure at the very top of your shoulder (where the front and back straps will meet) then go directly down your back to your waist without angling either left or right, and following the contours of your body.  (In other words, the tape measure should be placed against your body.)   A great trick to make sure the tape measure stops at the waist is to tie a piece of string or a skinny belt around your waist.  This gives you a definite stopping point for the tape measure.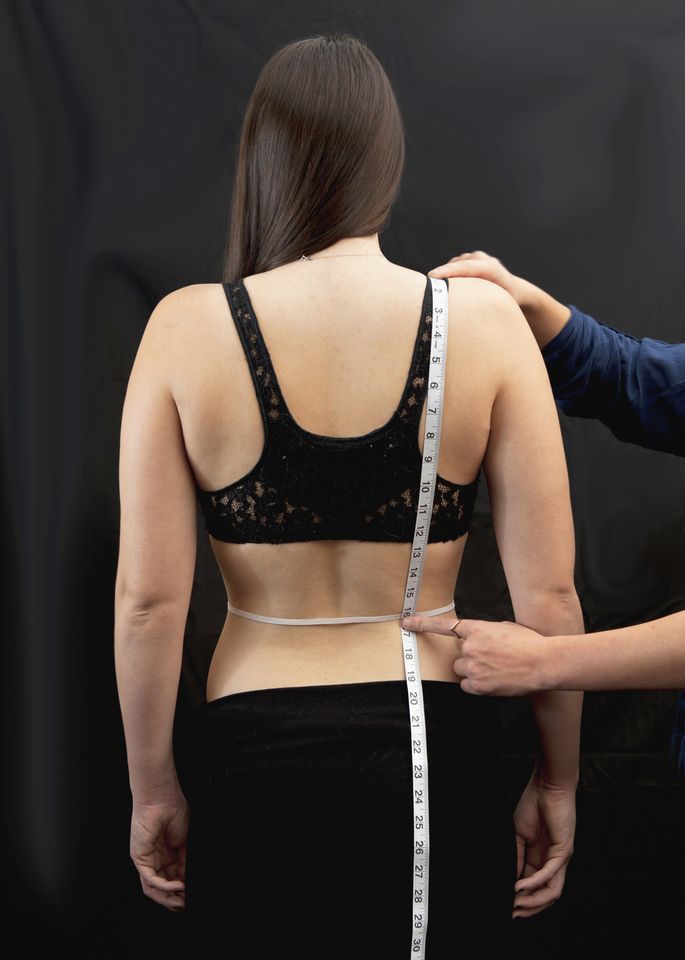 4.  For skirt length, measure from your waist to wherever you'd like the hem to hit keeping in mind the shoes you'll be wearing and added fullness from a hoop slip or crinoline. (These underpinnings can bring a hemline up 1-2 inches, so be sure to factor that in your final number.) You'll want to tuck the skirt waistline under your bodice, so add another half inch for that. It's always better to estimate too long than too short, for obvious reasons.  For bodice ensembles, the maximum length (without an additional charge) is 43 inches.

5. If you've ordered a court gown with sleeves, I'll also need a bicep measurement and an outer –shoulder-to-wrist measurement.
If you have especially narrow shoulders, let me know. My bodice pattern will fit average shoulder widths without modifications.
Snugness Preference:
SP #1: For maximum push-up and cinching, the bodice should be about 2-3 inches smaller in the bust and an inch or so smaller in the waist than your actual measurements.  This is a VERY snug fit and not recommended if you're really into comfort. This is the ratio in which I wear my own bodices but I've conditioned myself to this fit.  If you are an A cup or small B cup, then we don't want to go a full three inches smaller in the bust because you're just squishing ribcage at that point rather than getting cleavage.  If you request SP #1 and you're not at least a full B cup, please let me know.  If you're well endowed and really want a lot of push up, let me know that as well because we can go even smaller in the bodice bust.


SP #2: For a reasonably comfortable fit but still some enhancement, the bodice should be about 1-2 inches smaller in the bust and the waist about the same as your actual measurement.

SP #3: For total comfort, the bodice bust should be about the same as your bust measurement and the bodice waist should be about an inch larger to allow for bulkiness from the skirt.  If you want cleavage and push-up, this is not the fit for you.

You can either give me your measurements along with your Snugness Preference and I'll calculate the bodice dimensions OR you can tell me the measurements in which you'd like the bodice to be made. Just let me know which way you've done it.

Additional Fit and Measurement Info

I can't over-emphasize the importance of getting accurate measurements.
I want you to be thrilled with the fit of your bodice. I can't thrill you if I don't have accurate measurements. Apparently, the torso measurement seems to be the trickiest, so be sure to study the illustration and read the above directions thoroughly. If you still have questions, then email me.  I can tell you that 16″-18″ is average so if yours is too far off from that range, you should double check.

Sometimes I get measurements (especially for that pesky torso) which seem "off"…too long or too short. I gauge this by the other measurements given, plenty of experience in bodice making and some minor psychic ability. If I question your measurements, don't be offended. It's just little old anal-retentive me trying to make sure we're getting you a perfectly fitted bodice. Not to sound smug, but usually I'm right when I question something. After a second measuring session (usually done by an enlightened female versus the well-meaning husband or boyfriend who got it wrong the first time), the measurement is modified and I have good, accurate information.

If you plan on wearing a corset underneath your bodice, then I'll need your measurements taken while wearing the corset. I'll add approximately ½" to the bust and the waist measurements to get the final dimensions for your bodice (unless you tell me otherwise).
If after reading all this delightful information, you STILL have questions, please let me know.
Photographs courtesy of Kirte Kinser Photography.